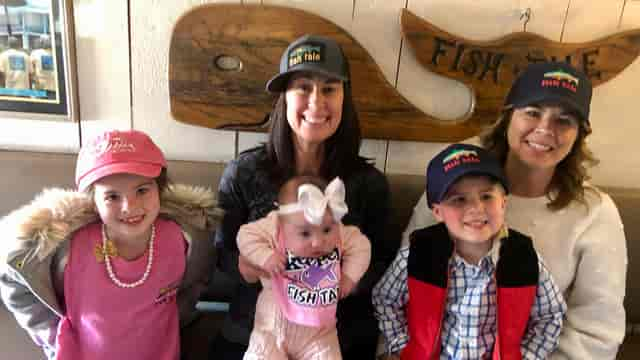 Lenny & Joe's Feeding Frenzy Apparel
2020 Adult Short-sleeve T-Shirts
Introducing the 2020 Lenny & Joe's Adult Short Sleeve T-Shirts. They are NOW available exclusively at all 3 Fish Tale Restaurants!. 5 Great New Designs and still only $6.99 ($8.99 2xl & 3xl).
*****Please Note: Due to our Dining Rooms being closed for Covid 19, at the present time none of our Feeding Frenzy apparel is available for purchase.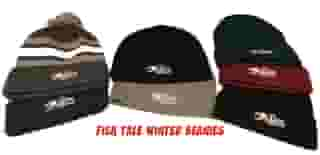 Winter Beanies
Just arrived, our all new 2020 Lenny & Joe's Premium Beanie Hats.
3 different Styles and great colors to choose from.
The Beanie Hats are available for purchase exclusively at all 3 Restaurants.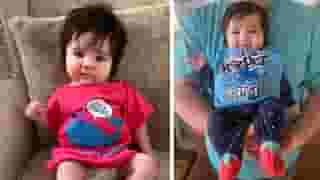 For the Infant Talers
We have 12 month T-Shirts that the cutest little babies will quickly grow into, as well as adorable large bibs.