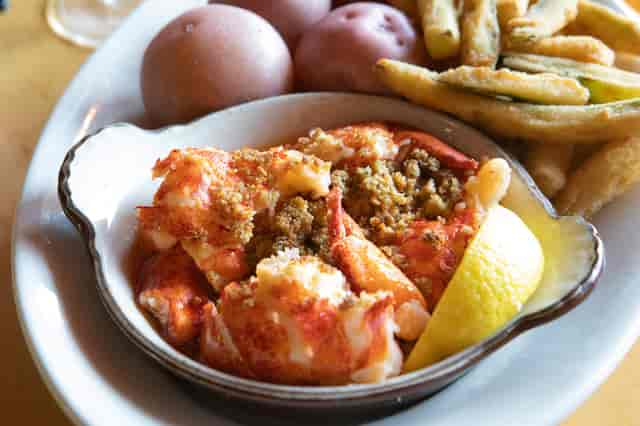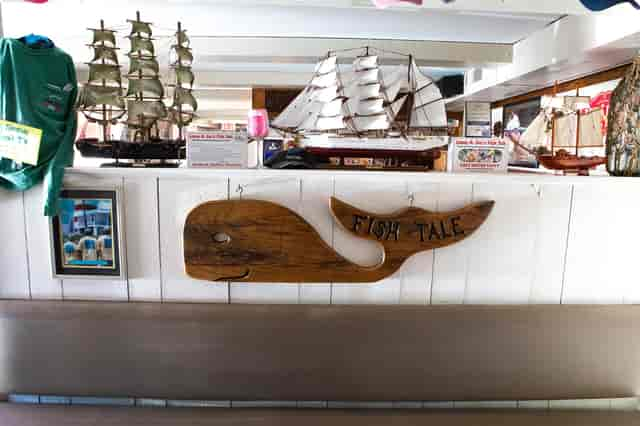 Gift Cards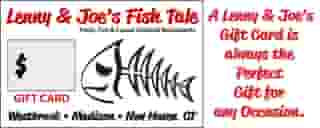 Lenny & Joe's Gift Cards
We are grateful for those customers who are buying gift cards to support us in these difficult times. 

Please be advised that at the present time our Dining Rooms are closed.

We are Open at Madison & New Haven for curbside Take-Out only from 11 am - 7:30 pm. Regretfully, we are not able to accept Gift Cards for our Curbside Take Out orders. 

The Westbrook Restaurant is serving our Lenny & Joe's Express Classics Take-Out Menu is able to accept Gift cards, as well as credit cards (and cash as a last resort)

We hope that all of this is very temporary. We greatly appreciate your understanding and patience. We are truly sorry for any inconvenience.
Please select below the quantity of each card that you would like to purchase. You may purchase multiple cards at once. Hit the submit button and you will be sent to our secure page, where you will be able to give us all of your information and complete your payment. Please be sure that you receive a confirmation with the correct $ total to show that you have actually purchased the right $ amount cards that you wanted! Gift cards are usually mailed out within 48 hours. If you have any problem with this page, please call us at 860-669-0767!

Thanks,
Lenny & Joe