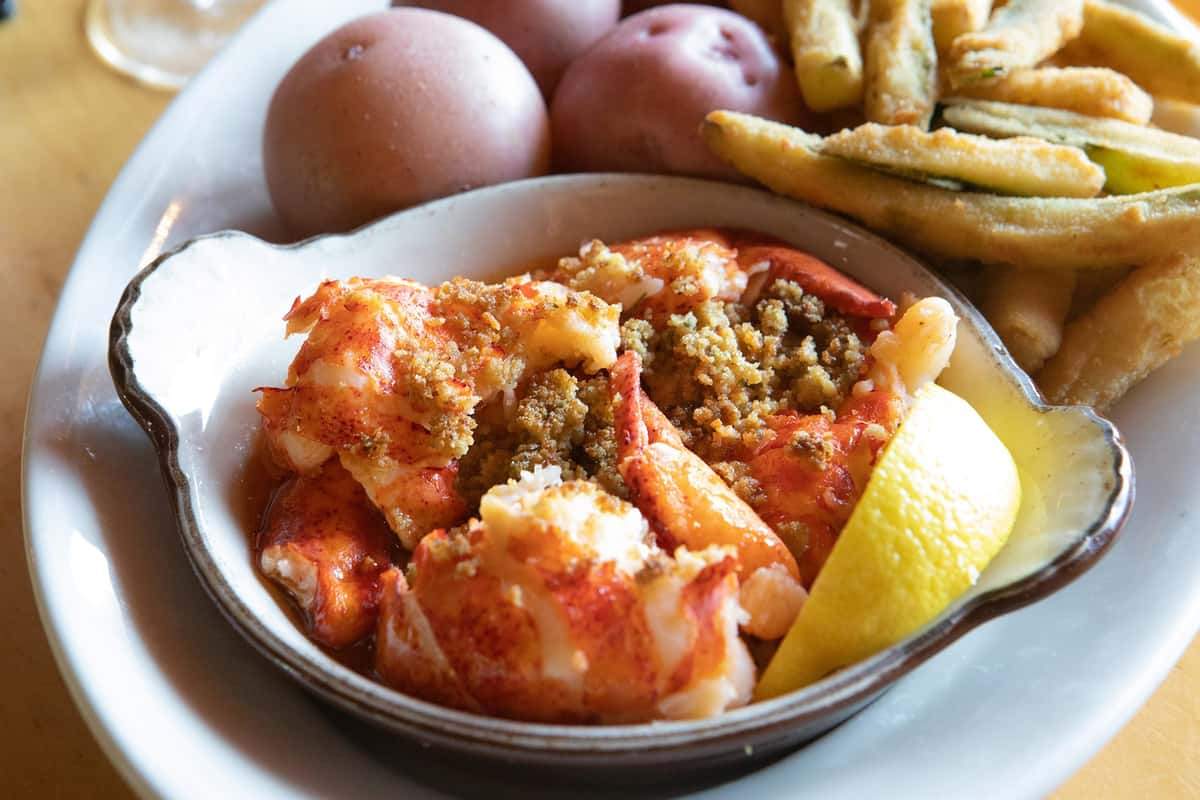 Lenny & Joe's Fish Tale
Find Your Location:
Our Dining Rooms, enclosed heated porch and Bar are Open.
All Menu Items Available for Takeout.
Lunch Specials are served Mon-Sat 11am-4pm
Current Ordering Hours:
Sunday-Thursday 11-8:30
Friday-Saturday 11-9:00

Contactless curbside service and call ahead phone orders will be provided daily.

We will largely offer indoor waitress service during the colder months. Should we have nice weather and temps above 60 degrees we will serve outdoors only from 11-3. 

For those of you who enjoy our picnic area regardless of the weather, it is always accessible. 

Give us a call at 203-245-7289 should you have any questions.