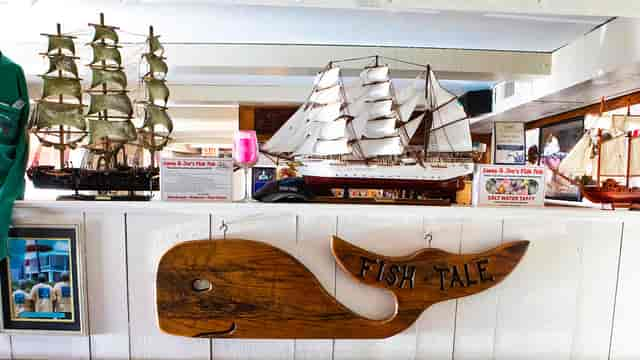 Contact
Contact Us
We love feedback, answering your questions and hearing from our customers.
Please fill out the form and select a location if it is restaurant specific so we can better help you.

We try to be very responsive, but may be busy cooking or serving our customers. If you have an immediate need, please call 
Westbrook 860-669-0767
Madison 203-245-7289
New Haven 203-691-6619 "