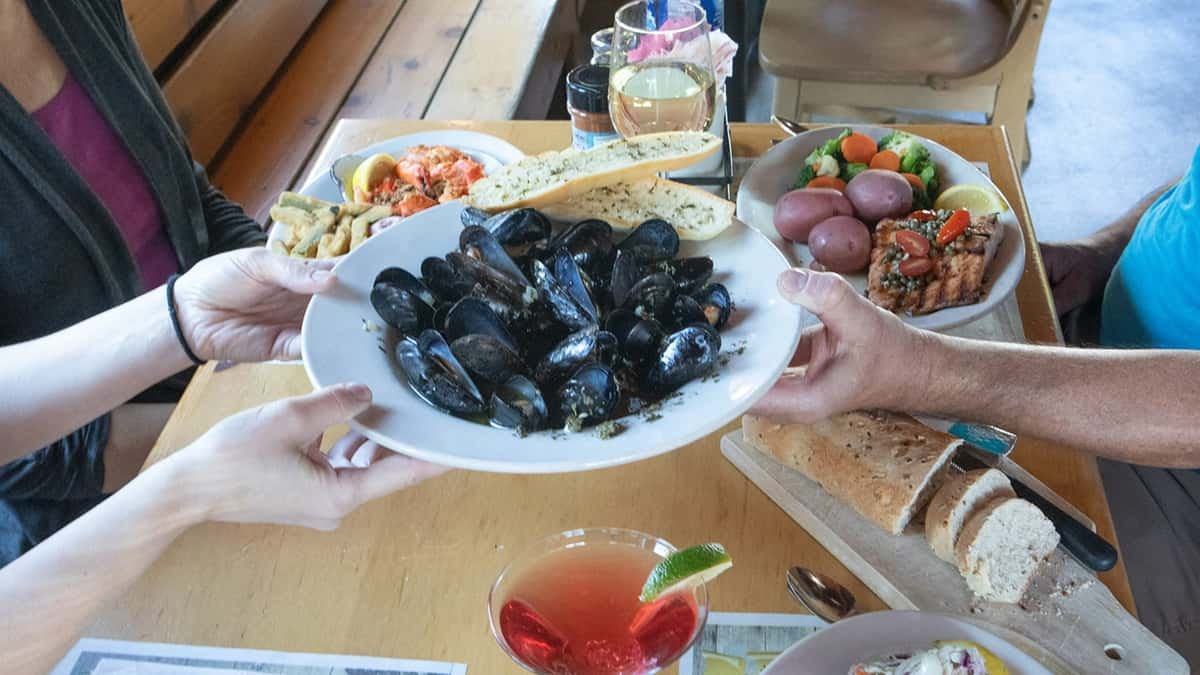 Awards & Reviews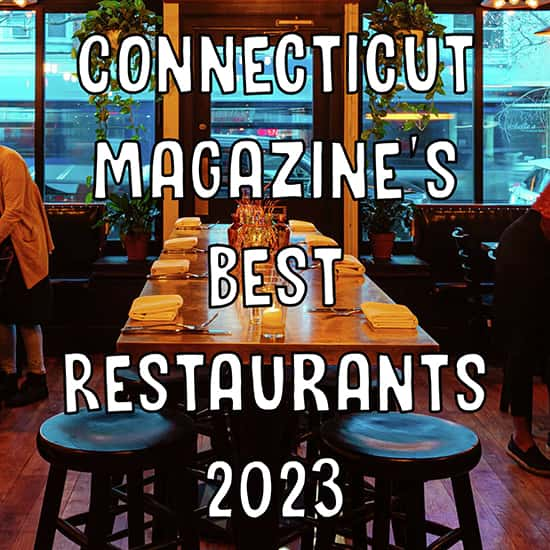 CT Magazines Best Restaurants 23
In January CT Magazine announced the results of their annual reader survey and selections from their panel of experts. We were overwhelmed with what Lenny & Joe's Fish Tale were selected for. The experts chose us as Best Family Dining in Middlesex County and the Readers voted us Best Seafood in Middlesex County.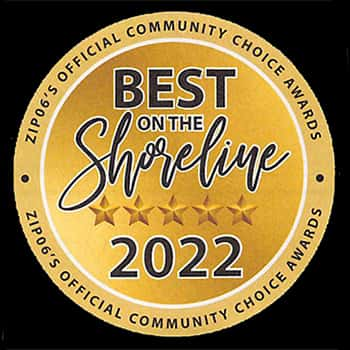 2022 Zip 06 Community Choice Awards
We were thrilled to win some very important Reader's Choice Awards again this year! Lenny & Joe's was voted #1 Best American Restaurant and also #1 Best Seafood Restaurant. We also were voted #2 Best Lobster Roll. Thank you again to the Shore Publishing Group and Zip 06 Readers.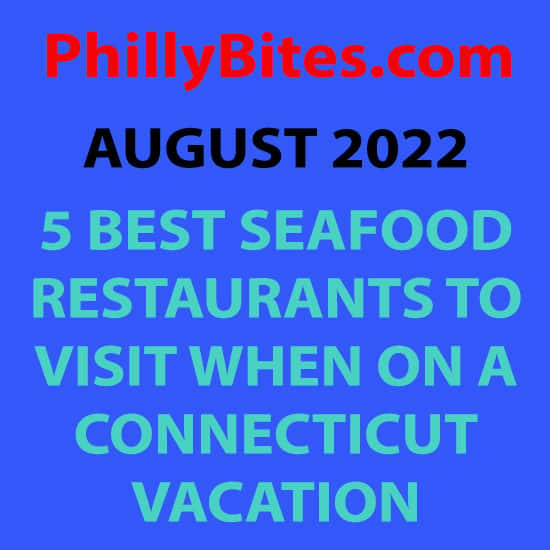 PhillyBites Travel Review
PhillyBites, a travel magazine & website, did a feature on the Top 5 Best Seafood Restaurants to visit when you're on a CT vacation. We were honored to be selected as one of the five! Part of their review read "Lenny & Joe's offers a wide selection of delicious seafood, including fried fish and lobster rolls…It's a popular choice among locals who enjoy the day's freshest catch. The restaurant is also known for its quality ingredients, sourcing only the freshest seafood."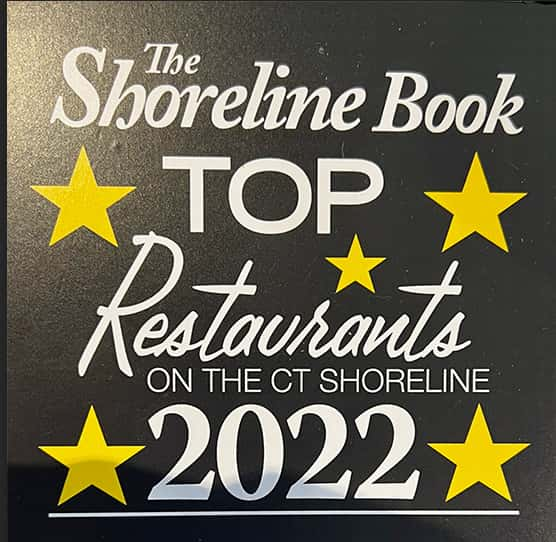 2022 Shoreline Book
Both Restaurants were recognized by the 2022-23 Shoreline Books as being among the Top Restaurants on the Shoreline. They wrote; "Lenny & Joe's is fast, fresh and Fabulous. It never Flounders" So very proud that this is our 17th straight year winning these awards!