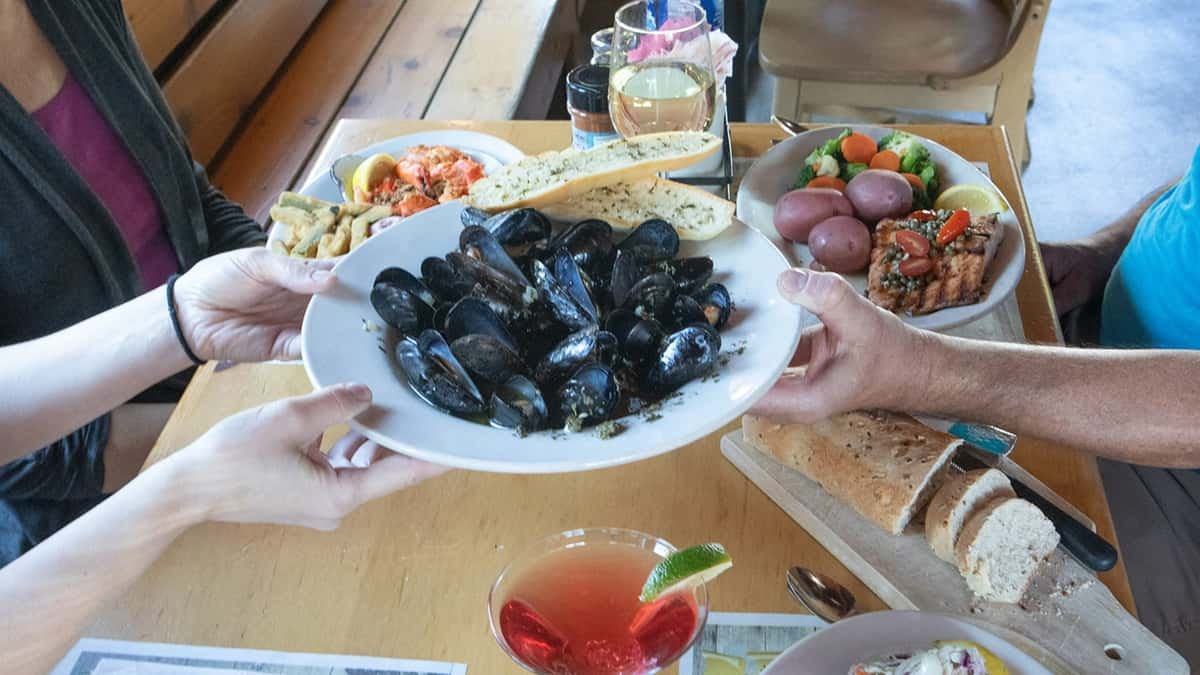 Awards & Reviews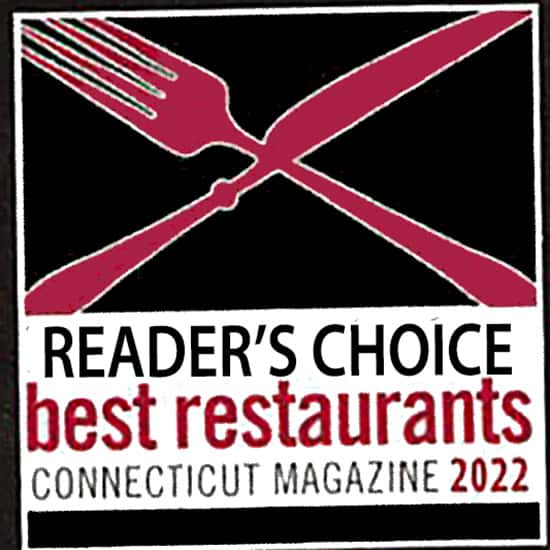 Best of CT Magazine- Reader's Choice 2022
How exciting to take top honors in another new category this year. We not only won Best Seafood Restaurant again for Middlesex County, but we also won for Best Place for Lunch! Thank you.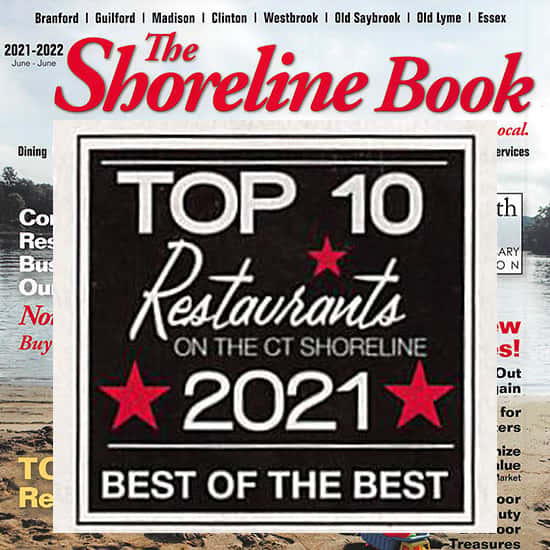 Top 10 Restaurants-The Shoreline Book
We were excited to be featured on a page about Shoreline Businesses after the pandemic. We also were thrilled to again make the "Best of the Best" List and be chosen among the Top 10 Best restaurants for both the Eastern & Western Shoreline.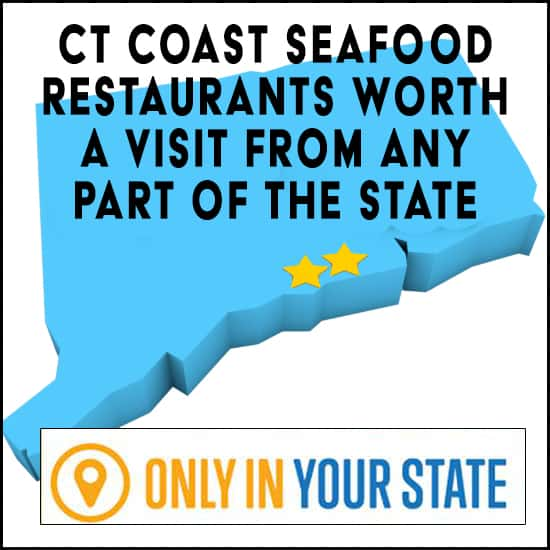 CT Coast Restaurants Worth a Visit
Only in your State chose us as 2 of Connecticut's most incredible coastal seafood restaurants worth a visit from any part of the State. They wrote "As one of Connecticut's most well known, Lenny and Joe's Fish Tale continues to live up to its reputation. Not only are they known for their lobster rolls, but their lunch specials are just what you need to fill you up."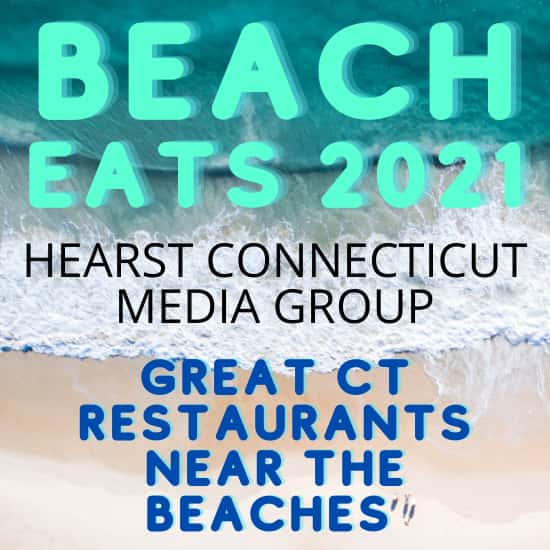 Beach Eats 2021
We were excited to be included in the Hearst Media Beach Eats selection of CT restaurants right near the Beaches. They featured that our seafood comes "broiled, fried' sautéed, on a roll or in a salad."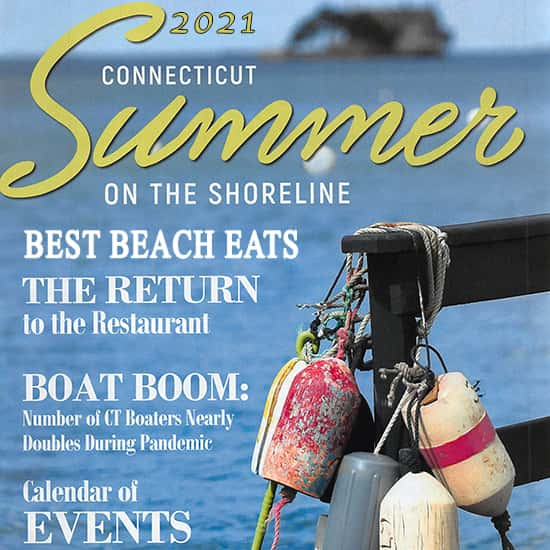 CT Summer on the Shoreline 2021
We were proud to be again selected as one of the Best places for beach eats and amazing summer fare. They had high praise for our Lobster Rolls, Fish Tale Platter and remarked that many believe it is the "best fried fish you'll find"!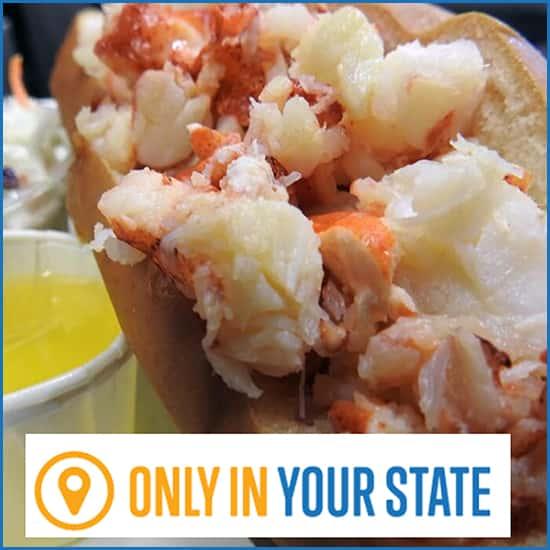 Only in Your State features Lenny &Joe's Lobster Roll
This April, 2021 article told the history of the Hot Lobster Roll originating in CT in the 1920's. Their goal was to point out the best places in Connecticut to get such a delicious lobster treat. They wrote, "The award-winning lobster rolls at Lenny and Joe's Fish Tale in Westbrook is no tall tale. These lobster rolls are made with a quarter-pound of sautéed meat on a soft bun. It's soft, delicious, and mouthwatering just to think about."
New Haven Register's Best of Poll 2021
We are so happy that we we won 4 awards this year in the 2021 New Haven Registers Best of Reader's Poll.
VOTED BEST SEAFOOD
VOTED BEST LOBSTER ROLL
VOTED BEST CHOWDER
VOTED BEST OUTDOOR DINING
They wrote:"These restaurants' diverse seafood menus are well know, and you'll often hear word-of-mouth recommendations for their chowder and lobster rolls "