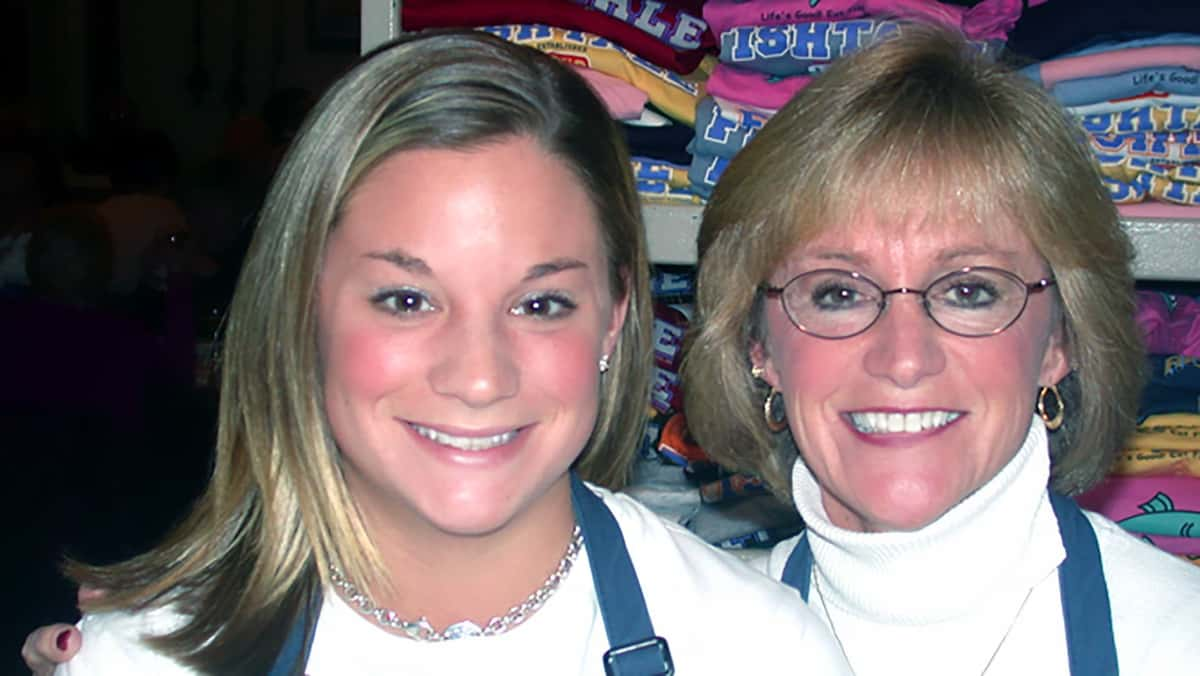 Employment
Employment
At Lenny & Joe's we are always looking for talented & hardworking individuals to join "Our Team!" and to share our passion & commitment. We offer wonderful opportunities for Full & Part Time Employment!
 
HOW TO APPLY!

It is always best to apply in person but you may fill out the contact form to your right or we have a short online application below. It would expedite the process for us to determine if we think you're a good match! 

Please include which location, Westbrook or Madison, that you are most interested in.