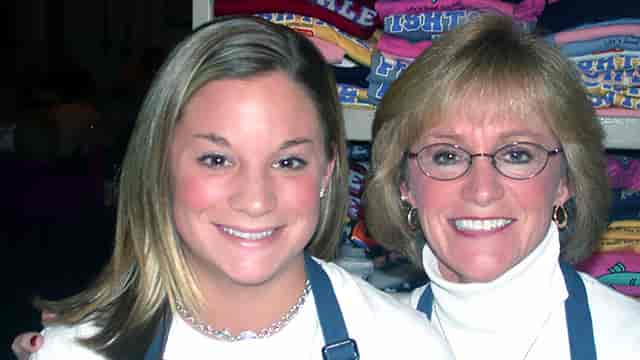 Employment
Employment
At Lenny & Joe's we are always looking for talented & hardworking individuals to join "Our Team!". We offer wonderful opportunities for Full & Part Time Employment!
Please apply in person or fill out the form and we will get back in touch with you if we think you're a good match!
Please include which location you are most interested in.