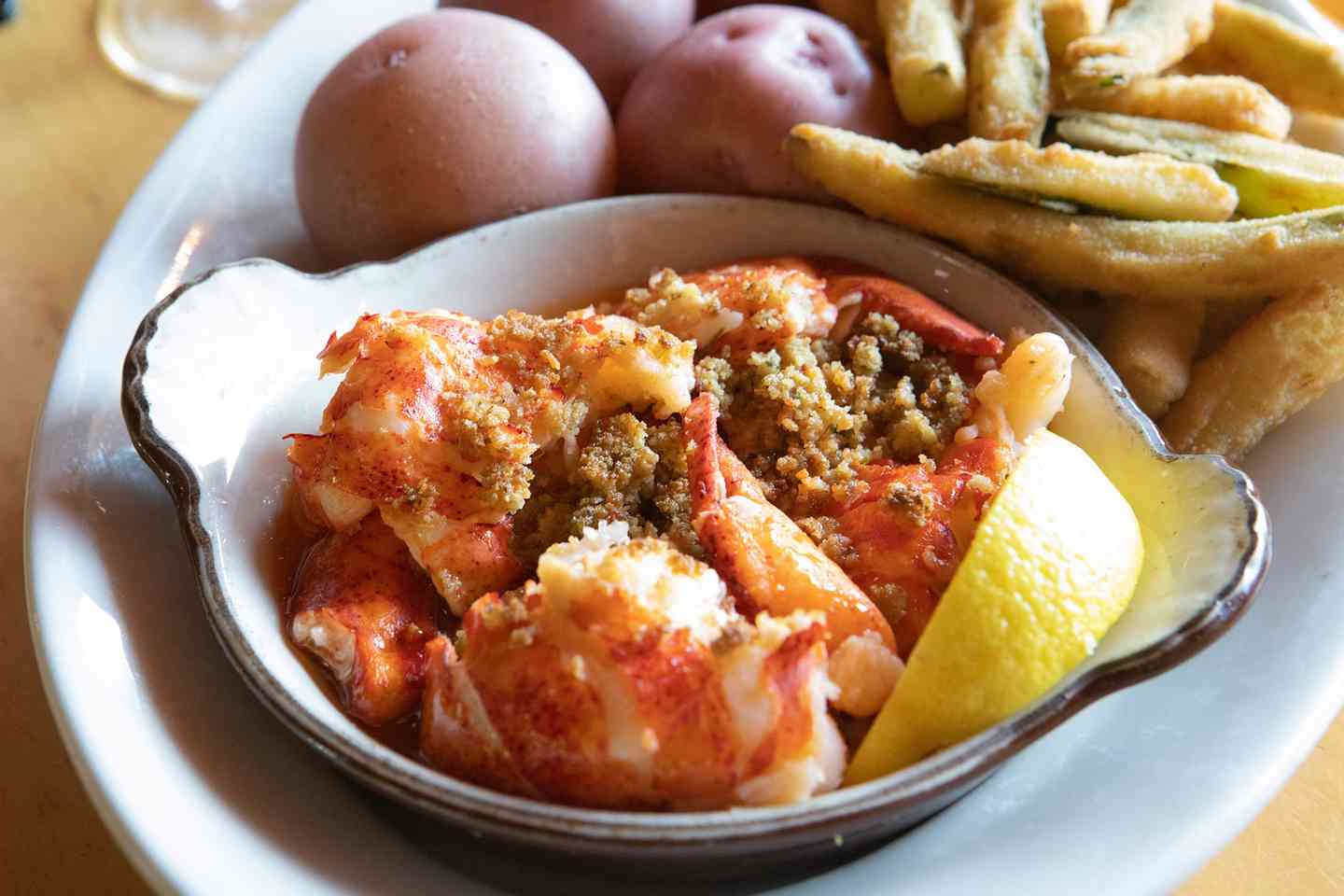 Ice Cream Stand
Become a Fish Tale FIN-atic
Receive updates on special events, new menu items, menu reviews, and more!
Ice Cream Stand
Outdoor Ice Cream Stand Menu
The outdoor ice cream shack is now closed for the Season. See you next Spring.
We serve 100% premium soft serve ice cream (no ice milk served here!!) Please order & pick up ice cream at our outdoor ice cream stand.
Fish Tale Frozen Frenzys
The frozen explosion made with soft-serve ice cream & your favorite mix-ins! It's a thick & creamy treat that you'll need a spoon to eat! With vanilla, chocolate, and swirl ice cream!

Regular $4.69 | Large $5.79 | Extra toppings or mix-ins 79¢