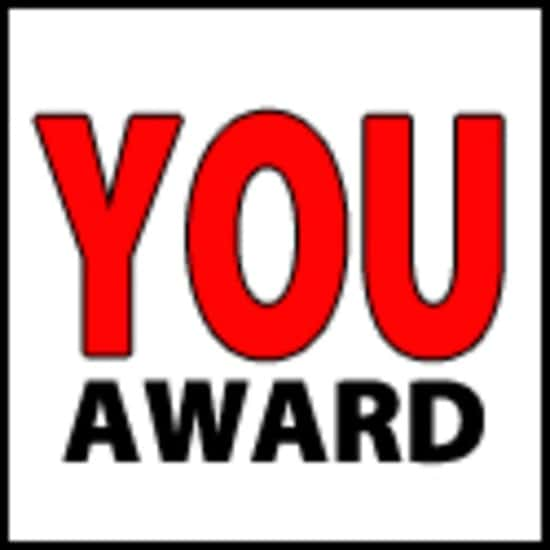 The YOU Awards
Although we are very proud of the awards and accolades that we have won since 1979, The YOU Award is still the most important to us. Every customer reviews us every time YOU dine with us. We know it's BEST to have YOU judge us by being sure every time that you dine with us, it is the BEST and Freshest Seafood!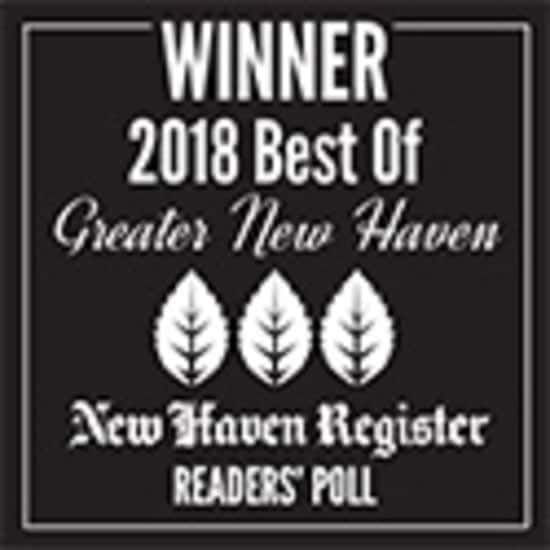 2020 New Haven Register Readers Poll
We are so happy that we we won 5 awards this year in the 2020 New Haven Registers Best of Reader's Poll.
VOTED BEST SEAFOOD
VOTED BEST LOBSTER ROLL
VOTED BEST CHOWDER
VOTED BEST OUTDOOR DINING
VOTED BEST HOT DOG
Some of what they wrote:"winners in the Best seafood category due to fresh, local seafood, big portions, and the staff that's been with Lenny & Joe from the early days.....relaxing and casual atmosphere, the prompt & cheerful service and above all, a host of fresh seafood favorites "
2019 Shoreline Book • Top Restaurants
We were very proud to have once again been recognized by the Shoreline Book as one of the Top Restaurants on the CT Shoreline for both the Eastern and Western Shoreline! They commented: "Their Lobster Roll is still King, but the cod and scallops are right up there!"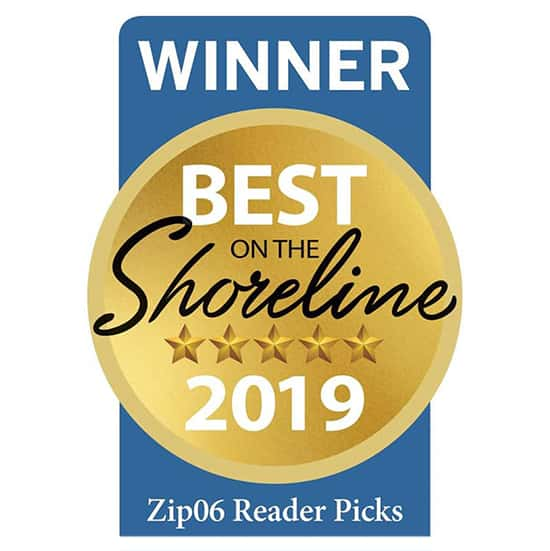 Zip 06 2019 Best On The Shoreline
We're very proud of the awards that we earned in the 2019 ZIP06 & Shore Publishing's first BEST ON THE SHORELINE Readers' Choice Awards.
We were selected #1 BEST SEAFOOD and in the TOP 2 for Best Lobster Roll and Casual Dining.